The hidden benefits of video analysis – LeBron James
There are many hidden benefits to using video analysis technology, not only to improve technique when striking a ball or swinging a driver as you might think.
NBA star LeBron James is widely known as not only one of the most talented athletes in the world, but also one of the most hard-working. His rigorous training regime and diet plans are well documented, however this article aims to shed some light on another area of LeBron's game that you may not be as well aware of.
The development and integration of video analysis technology in sports at an elite level over the last 20-30 years, as well as more accurate research regarding training and nutrition, has helped athletes reach a new level. In depth analysis to improve technique and performance is now commonplace across sports at the top level. However, LeBron James, with the help of video analysis, has developed a new technique when landing after jumping for a shot or slam dunk, aimed at exerting less stress on his knee joints when landing. This alteration to his landing technique puts less stress on the ligaments and is designed to prolong his career.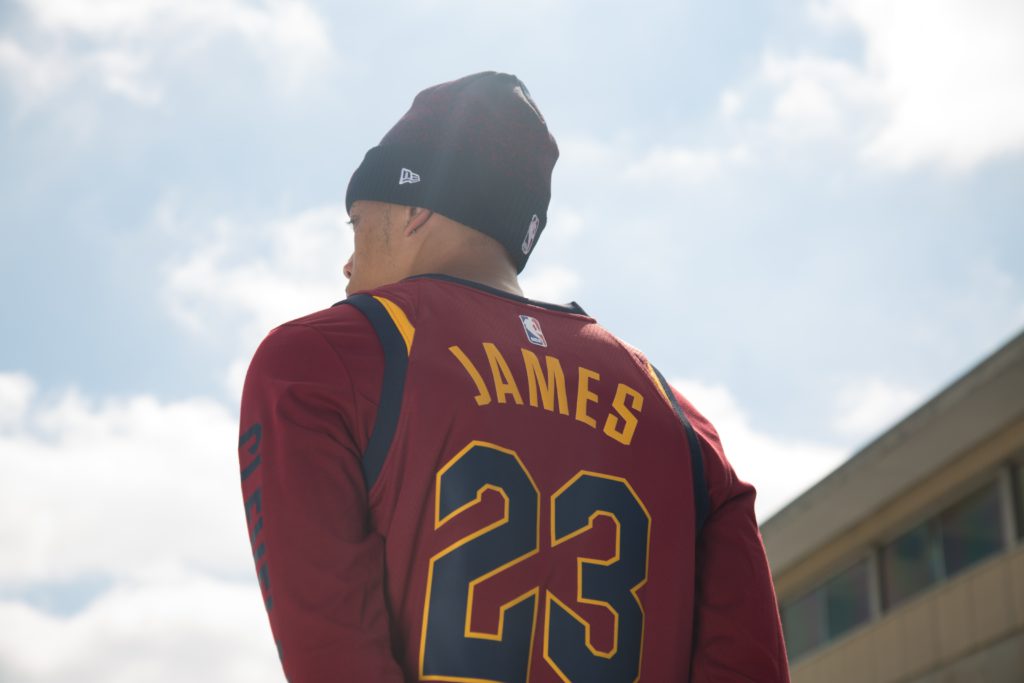 With an average vertical jump of roughly 40 inches (the NBA average is in the high 20's), developing this technique was of particular importance to LeBron. Not to mention the athlete, suitably nicknamed 'King James' due to his incredible achievements in the sport to date, is 6 feet 8 inches tall and weighs 250lbs. When you factor in the hectic playing schedule of an NBA player, in addition to all the hours of practice involved to reach the top and stay there, it is no accident that LeBron James is still competing at the highest level relatively injury free at the age of 37.
LeBron James' dedication to being the best in his field goes much further than analyzing his landings and putting in the hours on the court. In fact, LeBron attributes rest and recovery as being just as important as practice, gym work and analysis. So much so that he aims to get at least 12 hours of sleep a day, with many of his teammates over the years joking that he is always either sleeping or playing basketball.
It is no coincidence that LeBron James is one of the most decorated players in sports history, and that isn't down to just talent alone. His endless desire to improve means he has left no stone unturned, utilising the power of video analysis technology to do so.
References
http://www.espn.com/espn/thelife/bodyshots/?guide=lebronjames
https://niketalk.com/threads/cartman-uses-the-lebron-james-technique.274982/