Empowering coaches and athletes to achieve success
Unlock your potential with video analysis technology designed for your needs
Whether you are a sports coach, a performance athlete or an enthusiastic amateur, SportReTiNA (Sport REal TIme aNAlysis) is possibly the only video technology you'll ever need to maximise your potential and improve your abilities, or that of your clients. It allows you to quickly focus on areas where performance and technique can be improved using the power of visual feedback.
Receive your early adopter discount - limited supply available!
As an early SportReTiNA customer, you can receive an exclusive discount of up to 25% on your selected kit, however, supply is limited. Send us an order enquiry to secure your toolkit today. Our affordable packages allow you to choose between 2, 3 or 4 camera bundles.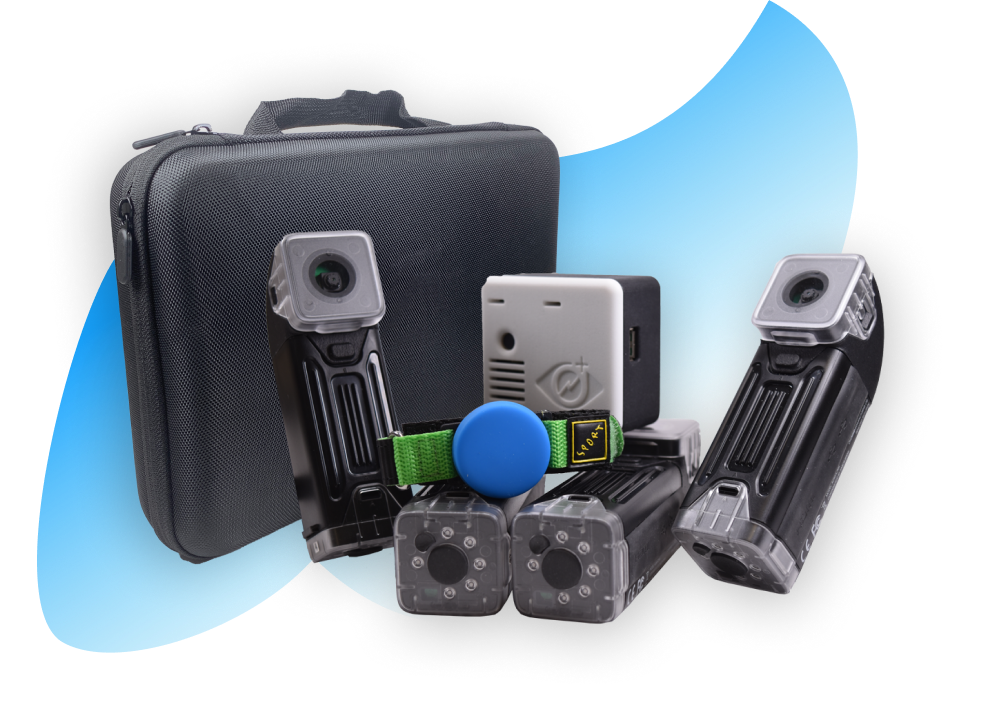 Sign up to our newsletter
Keep up to date with our latest product news
We are committed to your privacy. By subscribing, you agree to accept marketing and product updates from time to time. We promise not to spam you.